Trenarren Models
'probably the largest range of 16mm scale scenic items and accessories available'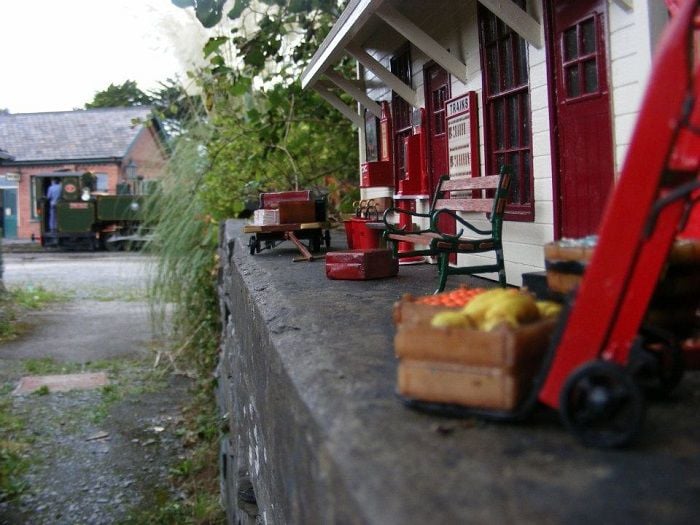 Welcome to our new Website and Online Shop
Finally after many years and several false starts we are happy to welcome you to our new web presence. Whilst still a work in progress there is already a lot to see and much more will be added over the coming months. The shop pages already have many of our products ready to go and as it includes live stock status you can be sure the items you purchase are ready for immediate despatch. Until everything is listed on the shop pages you can download a PDF version of our paper Price List here. Once the shop pages are complete we will start to add a hints and tips page and some stage by stage build information. Thank you for finding our site, enjoy looking around and please check back soon to see what else we have added.
Chris and The Trenarren Team

What Our Customers Say...

We really would like to know what you think of this site and our products so please do send us your comments and pictures of our kits and parts in use as we would like to build a gallery of customers finished items.